hiking with my mother 8-2020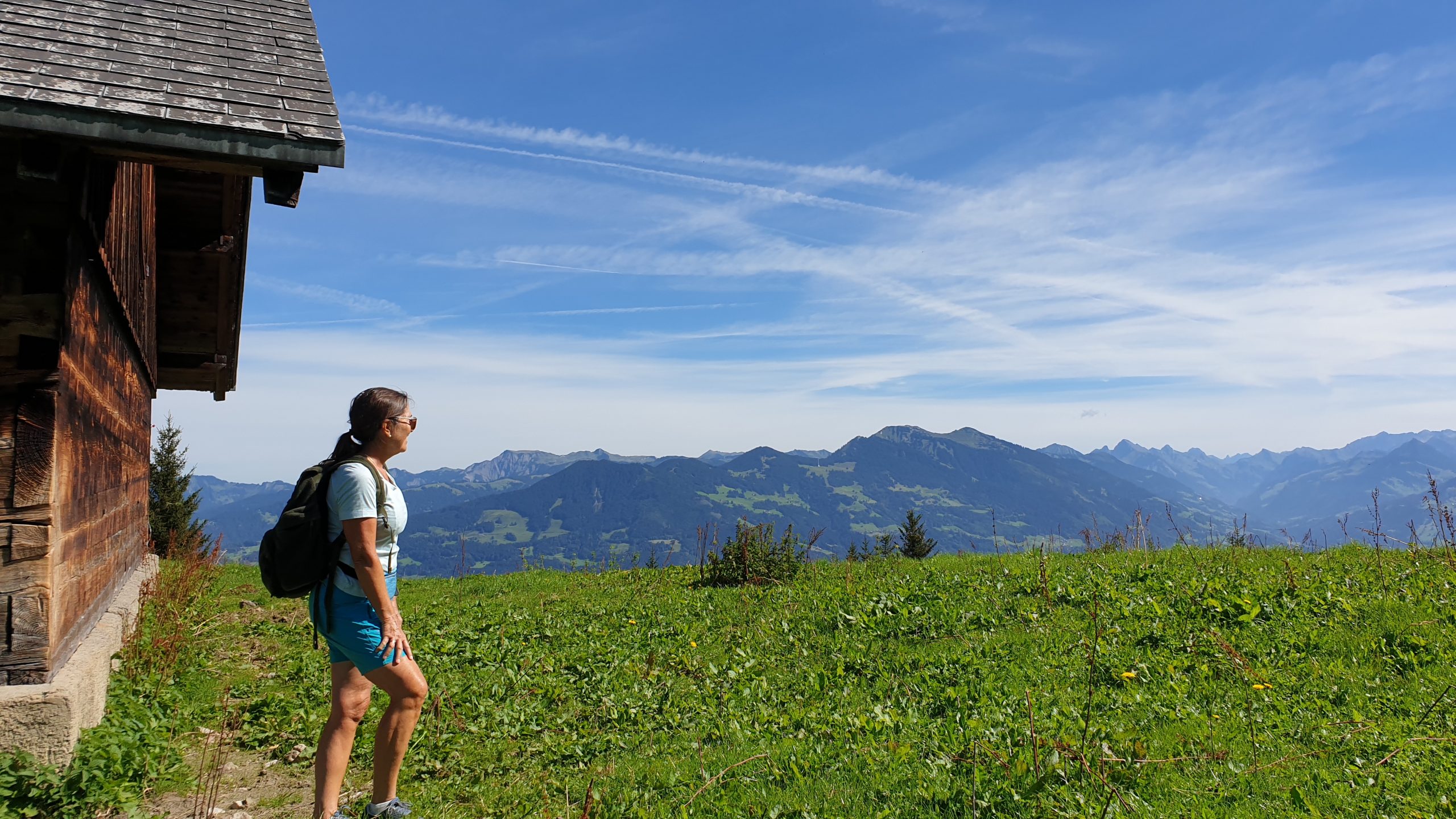 My mother took a break from sailing the high seas of Lake Balaton to visit the mountains of Vorarlberg and – thankfully – me 🤗.

I'd like to take the chance here to say:
Thank you so much for all the happy memories and the support! 😎😃.
At the beautiful Silvretta lake:
and the very scenic Goppaschrofen:
---
---